Rachel is an internationally recognized presenter on fascia- and biotensegrity-informed movement; a new paradigm of anatomy for the 21st century.
Rachel has 30 years of experience as a movement professional teaching ballet,
contemporary Pilates, and fascia-focused and interdisciplinary somatic movement.
Rachel earned her Pilates Comprehensive Teacher Training Certification from Body Arts and Science International (BASI), and was honored with the Kathy Grant Memorial Scholarship to BASI's Mentor Program. She has completed advanced education courses in scoliosis, healthy aging, neuroscience and exercise, fascia science principles, archetypal postures and 'the erectorsizes' and fascia in movement.
Rachel has devoted herself to learning, exploring and guiding how the resonance of our bodies can move us fluidly through space while being wholly interactive with the healing world around us. She is certified in Applied Quantum Biology as a Quantum Health/Circadian Medicine specialist through the Quantum Biology Collective. Her modalities are also informed by Jin Shin Jyutsu, an energy medicine based on an ancient Japanese healing art.
An alum of Berklee College of Music and a former Level I-1 dressage competitor,
Rachel is able to apply a highly unique perspective on the body as it pertains to healing. She is the owner of True Nature Movement Studio, a biotensegrity and quantum health informed "lab" serving a wide range of clients. In this nurturing and empathetic space, Rachel's decades of experience with interdisciplinary movement and energy work come together to provide guidance for her clients' well-being. Rachel has a profound respect for the beauty of all beings and that we are one~connected~whole.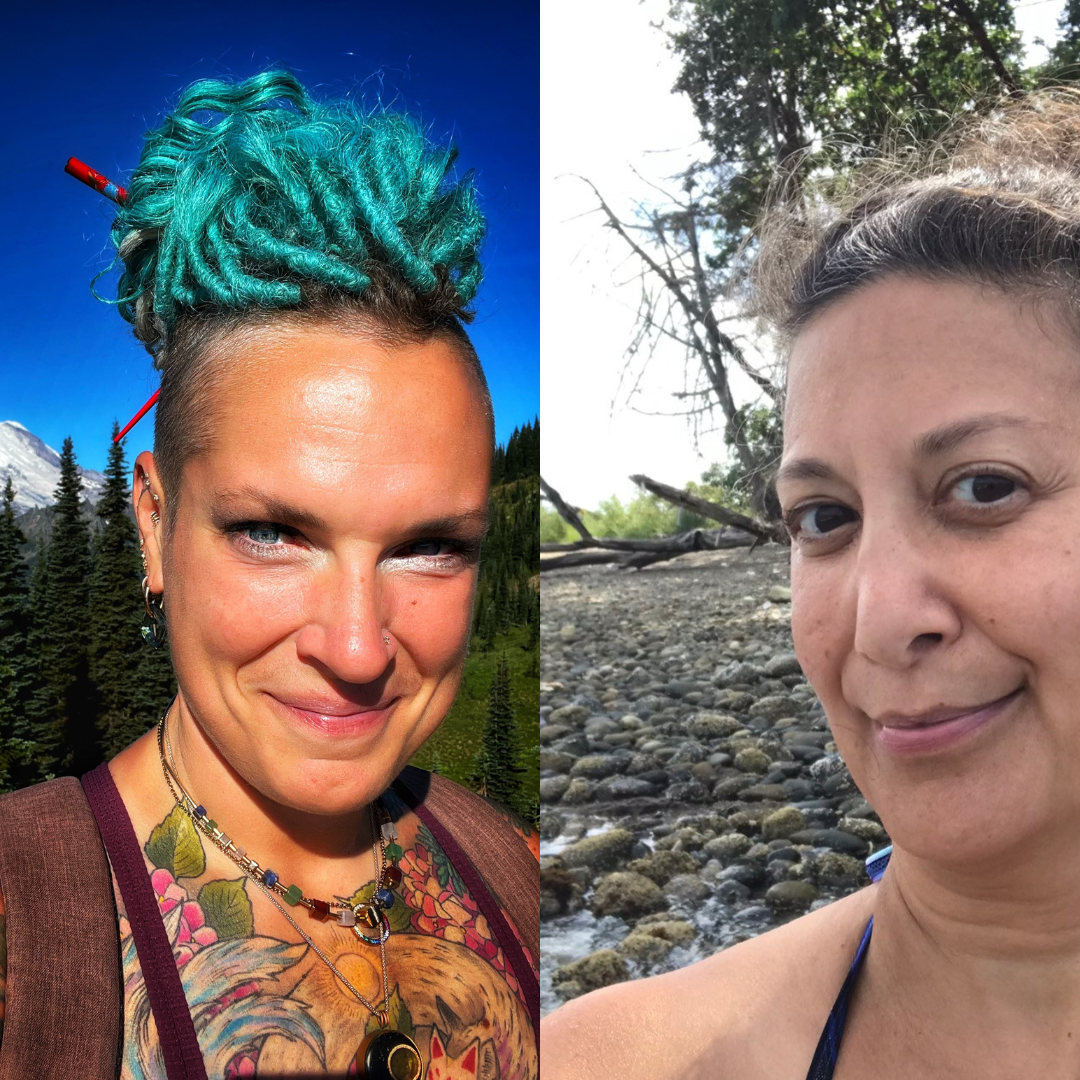 Monthly Member Webinar with Rachel Tudor and Sarah Hartman Practical details Date: Thursday 16th February Time: 19.00 – 20.00 UK time. Check your timezone here Presenters: Rachel Tudor and Sarah Hartman Title: Presenting Paradigm shifts The webinar will be uploaded to the Members' Area within 72 hours of the event for free access by our…