Our Upcoming Training/Events
Events are a core part of The Fascia Hub community.  We aim to bring you a wide variety, presented by industry-leading speakers, covering all kinds of different topics from the fascial foot and the fascial pelvis to hands-on demonstrations.  As a member you'll find that we will also be running some member-exclusive events, but with all events you will have the first opportunity to book. Of course, everyone is welcome and there is something for all, members and non-members.
We are working on several projects behind the scenes, but we would still love to hear your thoughts as to what you would like us to focus on next, so please get in touch to let us know.
Major Showcase Events 2022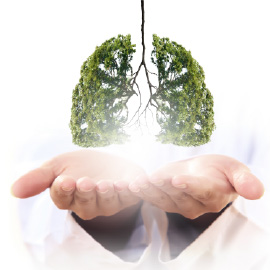 The Fascial Breath
1-Day Event 15 October 2022
Five top presenters take us on a journey into the fascinating topic of the breath. Access the recordings of this fabulous event featuring Robert Schleip, Ana Barretxeguren, Arielle Schwartz, Eric Franklin and John Wilks.
Tickets available until 20th November; access to recordings available until 11 December.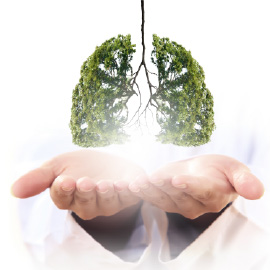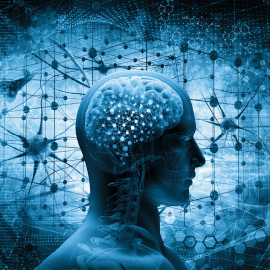 Exploring Inner Space and the Evolving Human with Gil Hedley
On Sunday 10th July, Gil shared his thoughts on how to move forward in these challenging times, follow our instincts and explore our unlimited selves.  Recordings of this session are now available - see Videos on Demand section on the Home Page.
Events featuring global, industry-leading speakers are a core part of The Fascia Hub community, and our aim is to cover a broad range of topics around the theme of fascia, online and in-person.  Everyone is very welcome, but as a member, you will have priority access to all events and discounts across the board.  Please note that Member webinars will be available in the Members' Area by the following Monday and major online 1-day events will not be uploaded to the Members' Area until a minimum of four months after screening.
With Fabiana Silva. Scars, organs and movement: what do we need to know? This lecture will address this subject through knowledge about the fascial system, innervation and biotensegrity. Book your spot now!
Join Lisa Babiuk and Paul Thornley for: Movement and language: a discussion around biotensegrity as it applies to athletic performance and injury reduction.
A workshop with Joanne Avison that considers what it takes to treat ourselves with TLC as we complete a year and before we make resolutions for the next one.
There are many benefits to joining The Fascia Hub community. We will be continually revising and updating how we can better support our members.  Of course, if you have any ideas or thoughts as to what you would like to see, then we would love to hear from you.    Our membership proposition will be continually evolving and changing to ensure that we bring you the best from the world of fascia.  If there is something you would like to learn more about, please drop us a line and let us know.