Our Upcoming Training/Events
Events are at the heart of The Fascia Hub community.  We aim to bring you a wide variety, presented by industry-leading speakers, covering all kinds of different topics, through theory, hands-on work and movement explorations.
If you decide to join as a member, you'll find that we also run some member-exclusive events, with member discounts and priority booking. Of course, everyone is welcome in this community and there is something for everyone, both members and non-members.
We always love to hear your thoughts and ideas for future events, so please get in touch to let us know.
Major Showcase Events 2022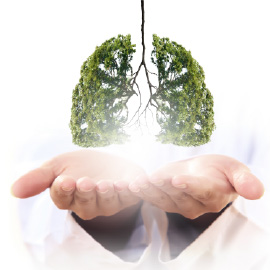 The Fascial Breath
1-Day Event 15 October 2022
Five top presenters took us on a journey into the fascinating topic of the breath. The recordings of this fabulous event featuring Robert Schleip, Ana Barretxeguren, Arielle Schwartz, Eric Franklin and John Wilks, will be uploaded to the Members' Area for members' free access in February.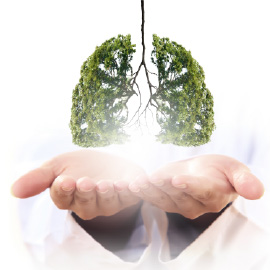 Exploring Inner Space and the Evolving Human with Gil Hedley
On Sunday 10th July, Gil shared his thoughts on how to move forward in these challenging times, follow our instincts and explore our unlimited selves.  Recordings of this session are now available - see Videos on Demand section on the Home Page.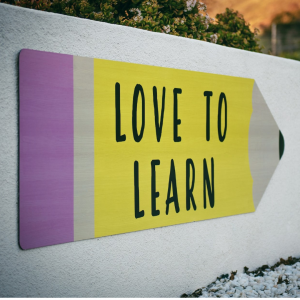 Members' Monthly Webinars
Free webinars are run monthly for our members. Scroll down to see what's coming up!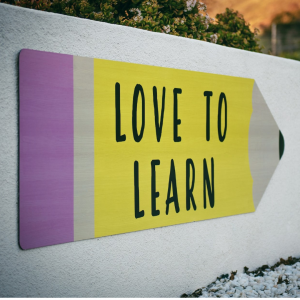 Events featuring global, industry-leading speakers are a core part of The Fascia Hub community, and our aim is to cover a broad range of topics around the theme of fascia, online and in-person.  Everyone is very welcome, but as a member, you will have priority access to all events and discounts across the board.  Please note that Member webinars will be available in the Members' Area by the following Monday and major online 1-day events will not be uploaded to the Members' Area until a minimum of four months after screening.
Join Susan Lowell de Solórzanon and forget everything you think you already know about biotensegrity.
As the saying goes, "It ain't what you don't know that gets you into trouble. It's what you know for sure that just ain't so."
Join Kevin Prunty for a webinar on the health and skill related components of fitness have been utilised by trainers, coaches and therapists universally to measure physical movement and capacity and set goals for health and human performance.
Join Ann and Chris Frederick for an exploration of the emerging new science of biotensegrity and how they now describe and define stretching the fascial system. They also look at how dance and ancient movement systems like qigong and tai chi have greatly influenced them in their practice as well.
There are many benefits to joining The Fascia Hub membership.  Our membership proposition is continually evolving to ensure that we bring you the best from the world of fascia, and continually improve how we support our members according to their needs.  If there is something you would like to learn more about, please drop us a line and let us know.