Our Upcoming Training/Events
Events are a core part of The Fascia Hub community.  We aim to bring you a wide variety, presented by industry-leading speakers, covering all kinds of different topics from the fascial foot and the fascial pelvis to hands-on demonstrations.  As a member you'll find that we will also be running some member-exclusive events, but with all events you will have the first opportunity to book. Of course, everyone is welcome and there is something for all, members and non-members.
We are working on several projects behind the scenes, but we would still love to hear your thoughts as to what you would like us to focus on next, so please get in touch to let us know.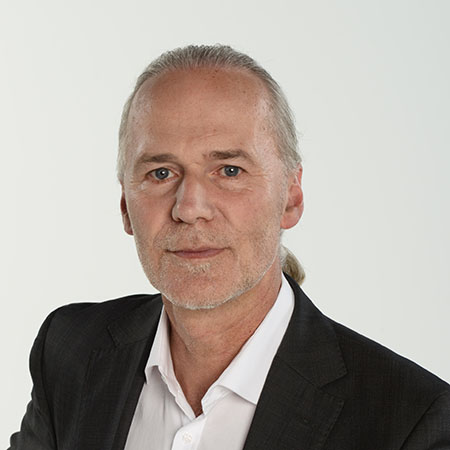 Showcase Events
2-Day Event  15/16 January 2022
Robert Schleip
Robert will be running this online course, A fascial perspective for working with scars and adhesions, 15/ 16 January and members will have priority booking.  Watch this space and your emails to find out when the booking opens.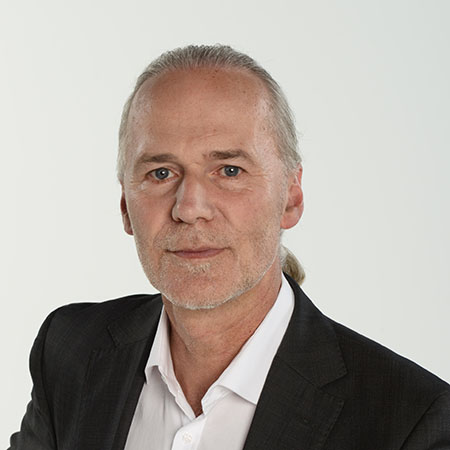 Events featuring global, industry-leading speakers are a core part of The Fascia Hub community, and our aim is to cover a broad range of topics around the theme of fascia, online and in-person.  Everyone is very welcome, but as a member, you will have priority access to all events and discounts across the board.  Please note that Member webinars will be available in the Members' Area by the following Monday and major online 1-day events will not be uploaded to the Members' Area until ten weeks after screening.
Join Leonid Blyum and Mariana Barreto for a discussion on Tensegrity Assisted Therapy - the magical powers of a semi-inflated ball.  The ABR method was developed by Leonid to assist Cerebral Palsy children.
The heart is our absolute focus in this 75-minute, free webinar, open to all; our gift to you at this seasonal time of love and joy.
Save the date for our next full day event. Watch your inbox for full details coming soon.
There are many benefits to joining The Fascia Hub community. We will be continually revising and updating how we can better support our members.  Of course, if you have any ideas or thoughts as to what you would like to see, then we would love to hear from you.    Our membership proposition will be continually evolving and changing to ensure that we bring you the best from the world of fascia.  If there is something you would like to learn more about, please drop us a line and let us know.