Date: Thursday 16th February
Time: 19.00 – 20.00 UK time. Check your timezone here
Presenters: Rachel Tudor and Sarah Hartman
Title: Presenting Paradigm shifts
The webinar will be uploaded to the Members' Area within 72 hours of the event for free access by our members.
Just as biotensegrity is a paradigm shift from biomechanics, quantum biology is a paradigm shift from biochemistry. As we regain the lost understanding of the organism we inhabit, we shift our perspective from the current paradigm that the body is biochemical, to the understanding that the body is bioelectric. What we inhabit is not comprised of parts or separate systems; rather, we inhabit an interconnected organism that requires appropriate energy acquisition, utilization and communication in order to properly function.
This webinar will focus on the following quantum biological aspects of mitochondrial energetics:
circadian rhythms, nnEMF's, cold thermogenesis, grounding, water, and photobiomodulation.  It will address how these aspects inform and energize at a mitochondrial level via the quantum communication superhighway of the living matrix: fascia.
Rachel Tudor
Rachel's vision is for everyone to be able to move effortlessly and find joy in the easy motion of their bodies. Her fascination with the body began at a young age as the daughter of a renowned cardiologist. She would spend hours poring over her father's medical and dissection texts, enthralled with the majesty of the human body.
Rachel has 30 years of experience as a movement professional teaching ballet, contemporary Pilates, fascia-focused and interdisciplinary movement.
She is the owner of Tudor Pilates, a fascia and biotensegrity informed studio that has evolved into a movement 'lab' serving a wide range of clients, from those with severe pathologies to those in elite athletics.
Sarah Hartman
Sarah is an Internationally Certified Corrective Movement Specialist, Master Trainer, Rehabilitation Coach, and Certified DNA-Based Program Designer who believes that everyone evolved to move well.
She is Certified in Applied Quantum Biology as a Quantum Health/Circadian Medicine Specialist through the Quantum Biology Collective. Her background consists of over 20 years' experience in the fields of movement modalities such as Corrective Movement, Neurological Rehabilitation, Injury Prevention/Correction, Muay Thai, Brazilian Jiu Jitsu, Competitive Powerlifting, Body Building, Military fitness, Olympic Lifting, Russian Kettlebells, DNA-based Program Design and Performance Strength and Conditioning.
Sarah's years of experience, and knowledge have led her to understand that our species, the species Homo sapiens, are energetic beings inhabiting living organisms that evolved on this planet, beneath its star, encompassing its water, in order to move.
This understanding allows Sarah to merge mindful, fascia-focused movement modalities with the dynamic approaches of power, loading and greater external stimuli under the focus of a quantum-informed perspective. This revolutionary approach to healing provides her clients with the tools to reconnect their energetic selves to the living organisms they inhabit and safely address mitochondrial dysfunction, autoimmune disorders, chronic and acute injuries, and fascial and neurological adaptations and disorders leading to higher quality of movement and life.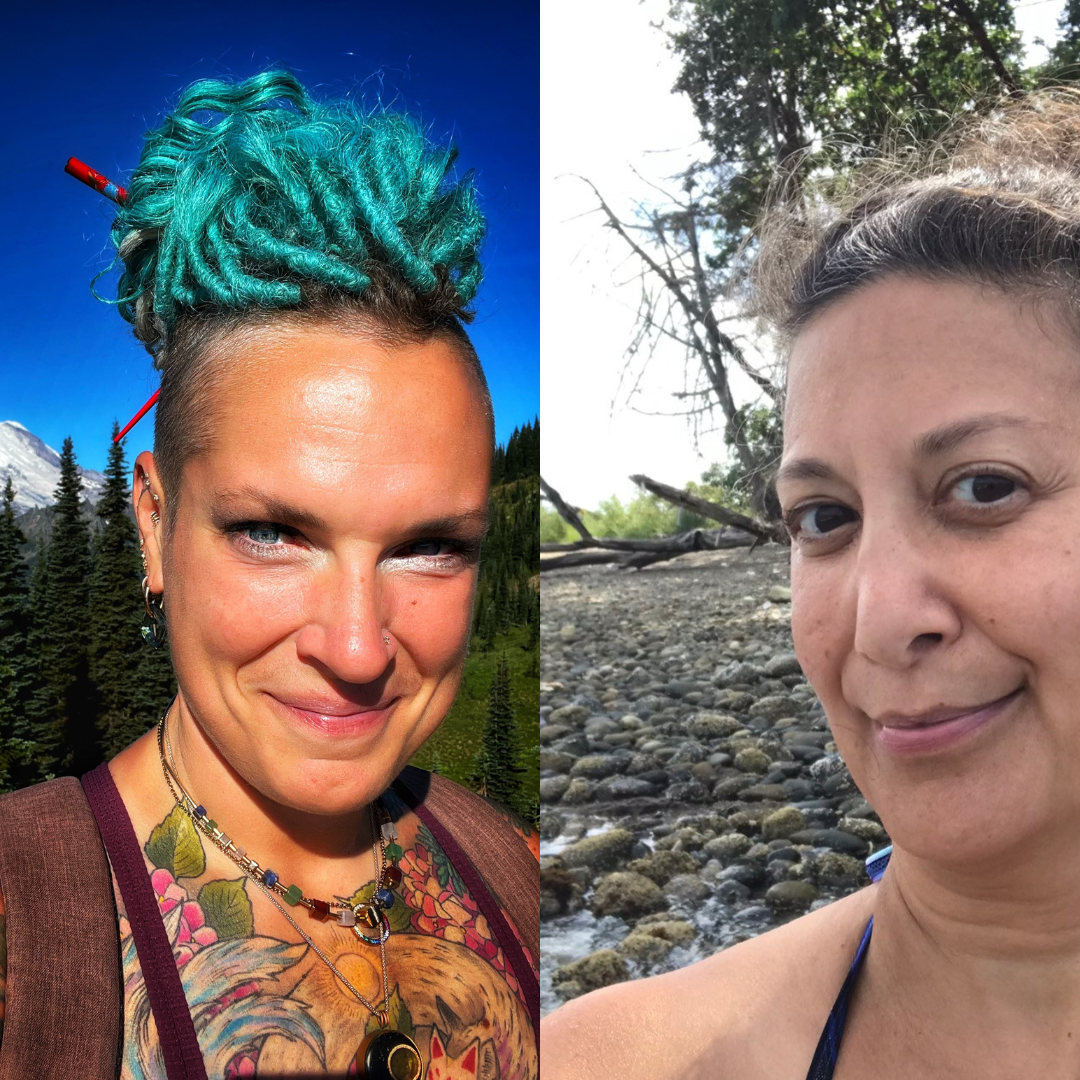 16th February 2023 - 19:00 UK time
There are many benefits to joining The Fascia Hub community. We will be continually revising and updating how we can better support our members.  Of course, if you have any ideas or thoughts as to what you would like to see, then we would love to hear from you.    Our membership proposition is continually evolving and changing to ensure that we bring you the best from the world of fascia.  If there is something you would like to learn more about, please do drop us a line and let us know.