Whilst The Fascia Hub is a successful, educational, membership community, we also look around us and see those who are less fortunate.  As an industry that fundamentally cares for others, this is one of our core values that inspire us to give back to others, it is important to us at the Fascia Hub that we reflect this approach.  With the above thoughts in mind, we want to share what we are doing to give back to our industry.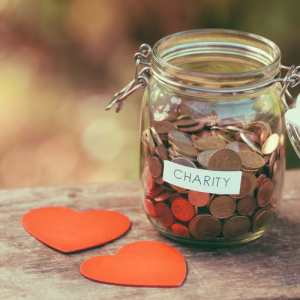 We believe in giving back, so if you would like to nominate a charity or a brilliant cause which is close to your heart, from the health or therapy sector, please download our form and send it across to admin@thefasciahub.com.  Don't forget to say why you are nominating them and why you think they would benefit from our support.
The British Fascia Symposium in May '22 raised funds for Healing Hands Network, a charity dedicated to supporting victims of war. Read more about them here. Currently they are focusing on supporting the people of Ukraine, and the money went for medical supplies and food.  The photo shows the HHN staff loading, ready to drive to Ukraine.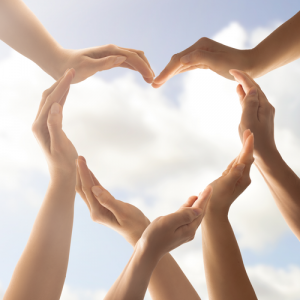 Each year we give away two free annual memberships to someone who would really benefit from them, to help both their personal and business development.  If you would like to nominate someone, or indeed yourself, please download the form below.
Earlier this year we gave the opportunity to two therapists who would not otherwise have been able to become members. Please note that nominations for the next round of free memberships will open on 1st September and close on 30th November; those chosen will be notified privately in January of next year.  Terms and conditions apply.
We will continue to explore ways in which we can support charities and those in need, for example through sponsorship, charity events or charity raffles (watch this space).  If you have any ideas or thoughts in this area, please do get in touch.
We would love you to join the journey and to become part of our membership community today.