Sarah is an Internationally Certified Corrective Movement Specialist, Master Trainer, Rehabilitation Coach, and Certified DNA-Based Program Designer who believes that everyone evolved to move well.
She is Certified in Applied Quantum Biology as a Quantum Health/Circadian Medicine Specialist through the Quantum Biology Collective. Her background consists of over 20 years' experience in the fields of movement modalities such as Corrective Movement, Neurological Rehabilitation, Injury Prevention/Correction, Muay Thai, Brazilian Jiu Jitsu, Competitive Powerlifting, Body Building, Military fitness, Olympic Lifting, Russian Kettlebells, DNA-based Program Design and Performance Strength and Conditioning.
Sarah's years of experience, and knowledge have led her to understand that our species, the species Homo sapiens, are energetic beings inhabiting living organisms that evolved on this planet, beneath its star, encompassing its water, in order to move.
This understanding allows Sarah to merge mindful, fascia-focused movement modalities with the dynamic approaches of power, loading and greater external stimuli under the focus of a quantum-informed perspective. This revolutionary approach to healing provides her clients with the tools to reconnect their energetic selves to the living organisms they inhabit and safely address mitochondrial dysfunction, autoimmune disorders, chronic and acute injuries, and fascial and neurological adaptations and disorders leading to higher quality of movement and life.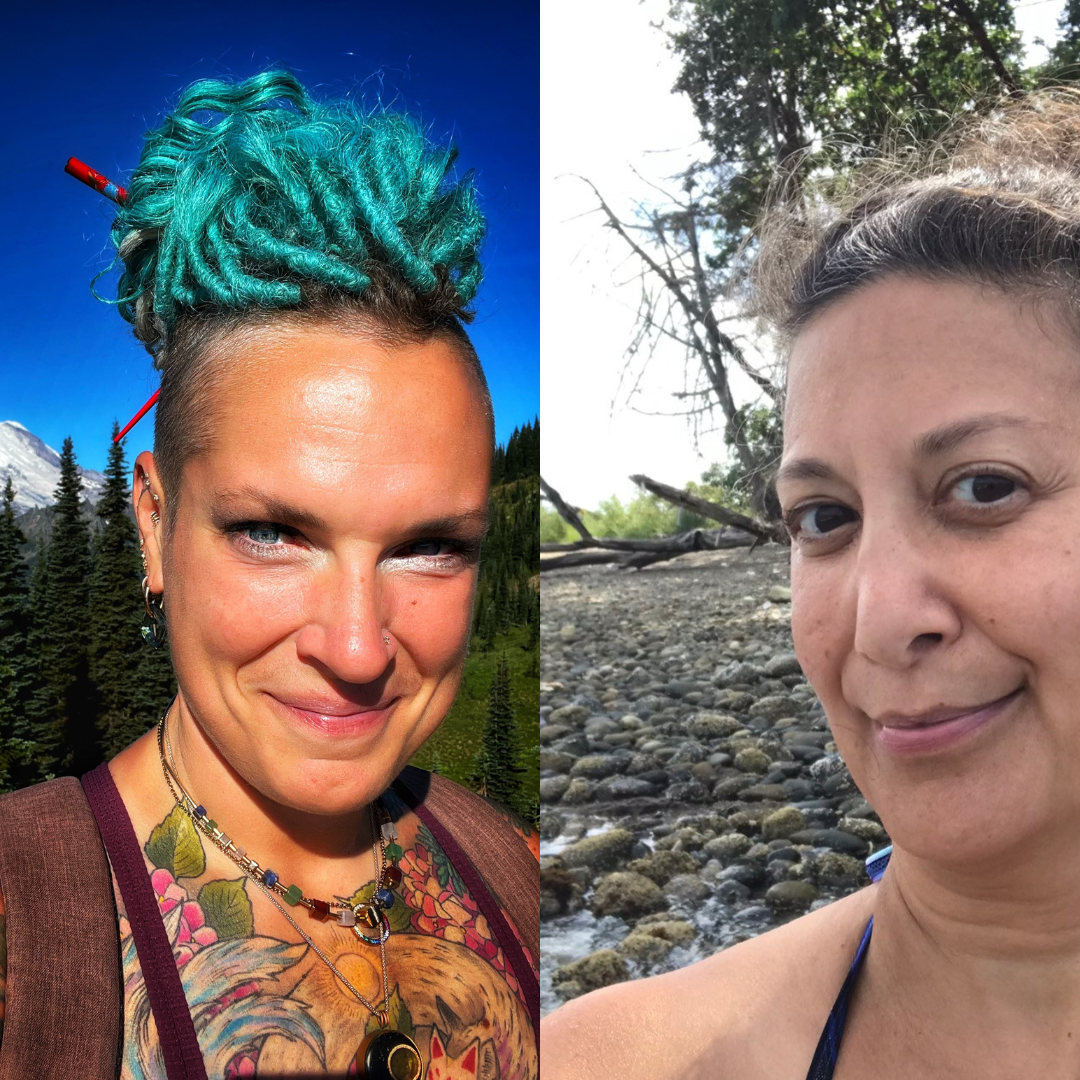 Monthly Member Webinar with Rachel Tudor and Sarah Hartman Practical details Date: Thursday 16th February Time: 19.00 – 20.00 UK time. Check your timezone here Presenters: Rachel Tudor and Sarah Hartman Title: Presenting Paradigm shifts The webinar will be uploaded to the Members' Area within 72 hours of the event for free access by our…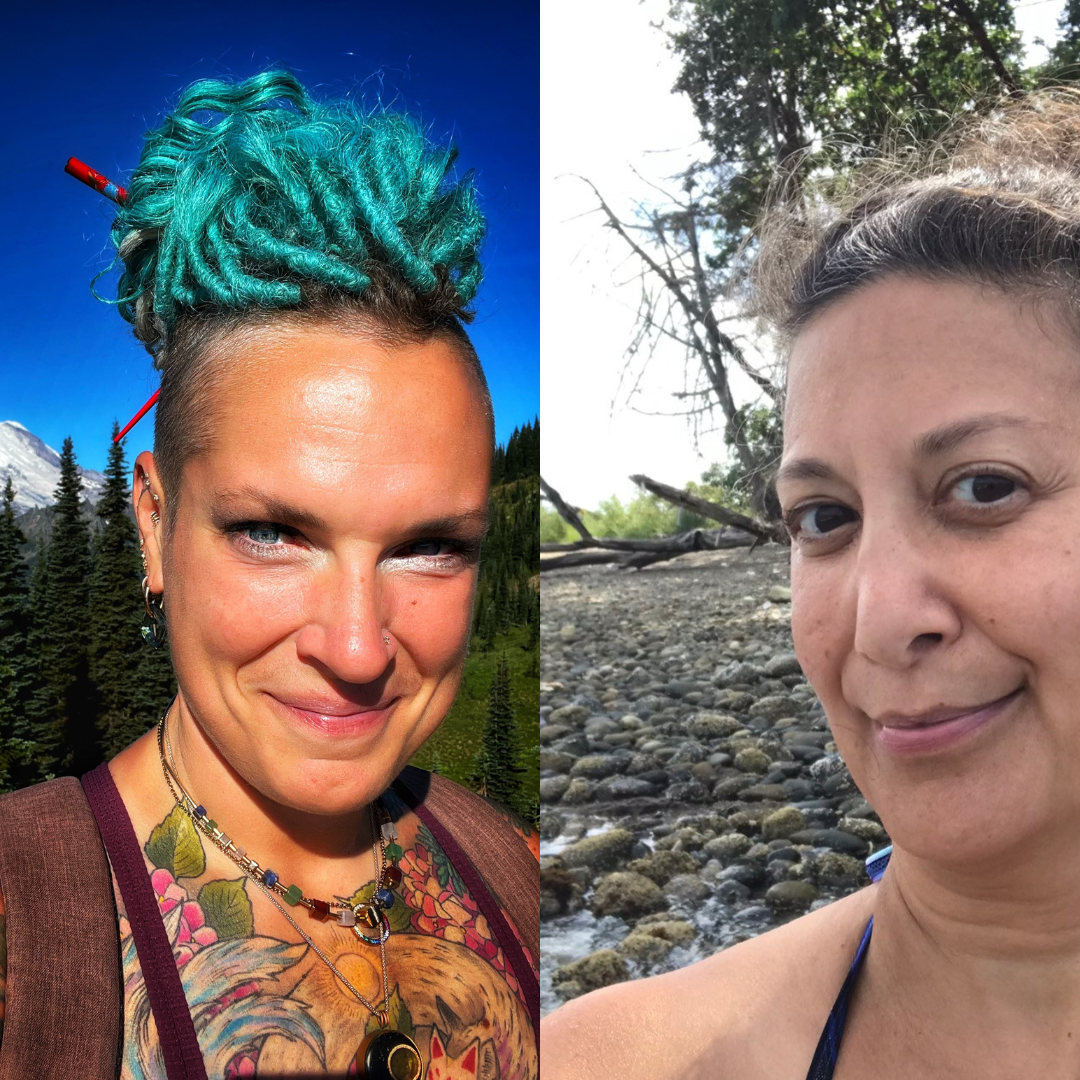 Practical details Date: 16th February 2023Time: 19.00 – 20.00 UK timePresenters: Rachel Tudor and Sarah HartmanTitle: Presenting Paradigm shifts Summary: Just as biotensegrity is a paradigm shift from biomechanics, quantum biology is a paradigm shift from biochemistry. As we regain the lost understanding of the organism we inhabit, we shift our perspective from the current paradigm that the body…