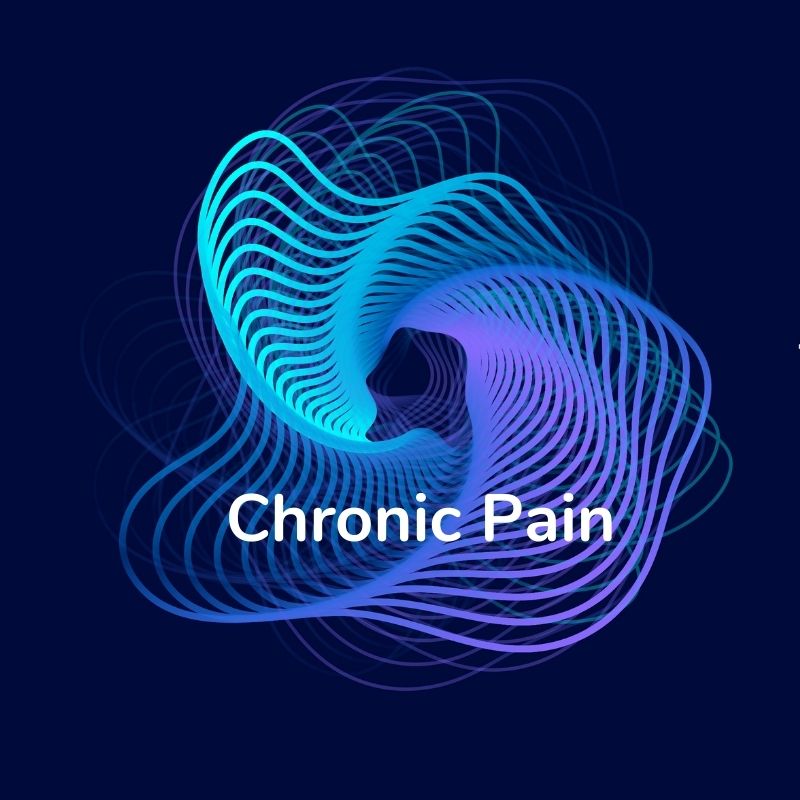 On earth so-called mechanical body overload, causing tissue strain, tissue damage and fatigue,
is considered to be a major cause of physical complaints including neck and lower back pain.
Mechanical strain related to body posture has been shown to play a significant role in ongoing,
widespread pain and fatigue (patients prefer to lie down while limiting standing and sitting).
Understandably, the link to gravity's vertical vector is quickly made.