Born and bred in Cape Town, South Africa, Gus has been involved in the health and fitness industry for over 35 years. As a successful personal trainer, he relocated to the UK in 1999 where he was introduced to bodywork.
Gus has explored a variety of soft tissue and hands-on techniques and has, over the years, developed his own style of treatment in his busy clinic in Witney, Oxfordshire, UK.
After realising the importance of the lymphatic system in bodywork and clinical presentations, he started delivering workshops to practitioners on ways of incorporating this important system as part of treatment protocols and symptom resolutions.
Getting involved in the vagus nerve was not far behind as these two systems function (or should) synergistically in maintaining our health and wellbeing - both physically and mentally.
As well as running hands-on and online workshops on both these subjects, Gus has also started his journey into the world of Functional Medicine.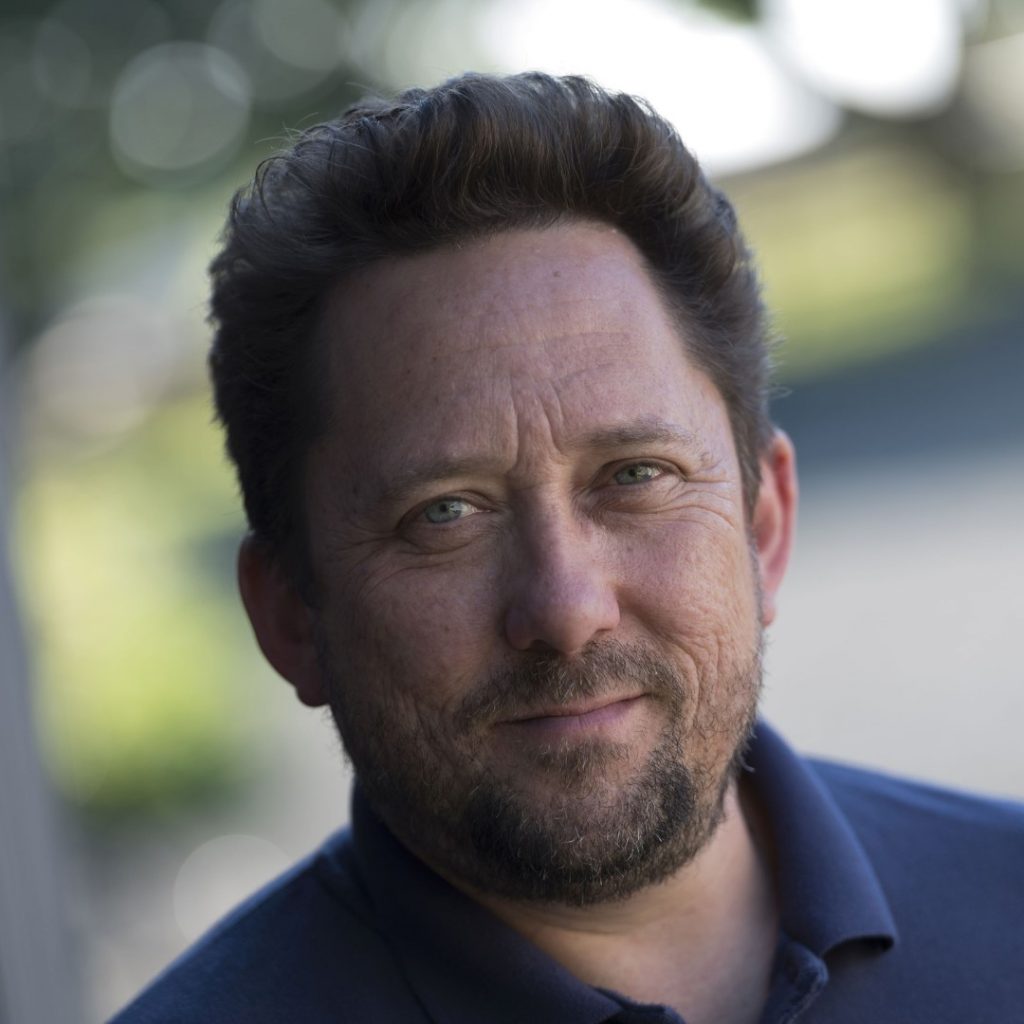 Our vagus nerve, our tenth cranial nerve, aka our "wandering nerve", is a complex network of fibres winding its way through the brainstem, playing a pivotal role in regulating our emotions, heart rate, digestion, and more. I will stick my neck out and proclaim this nerve as the creator of what we refer to as…