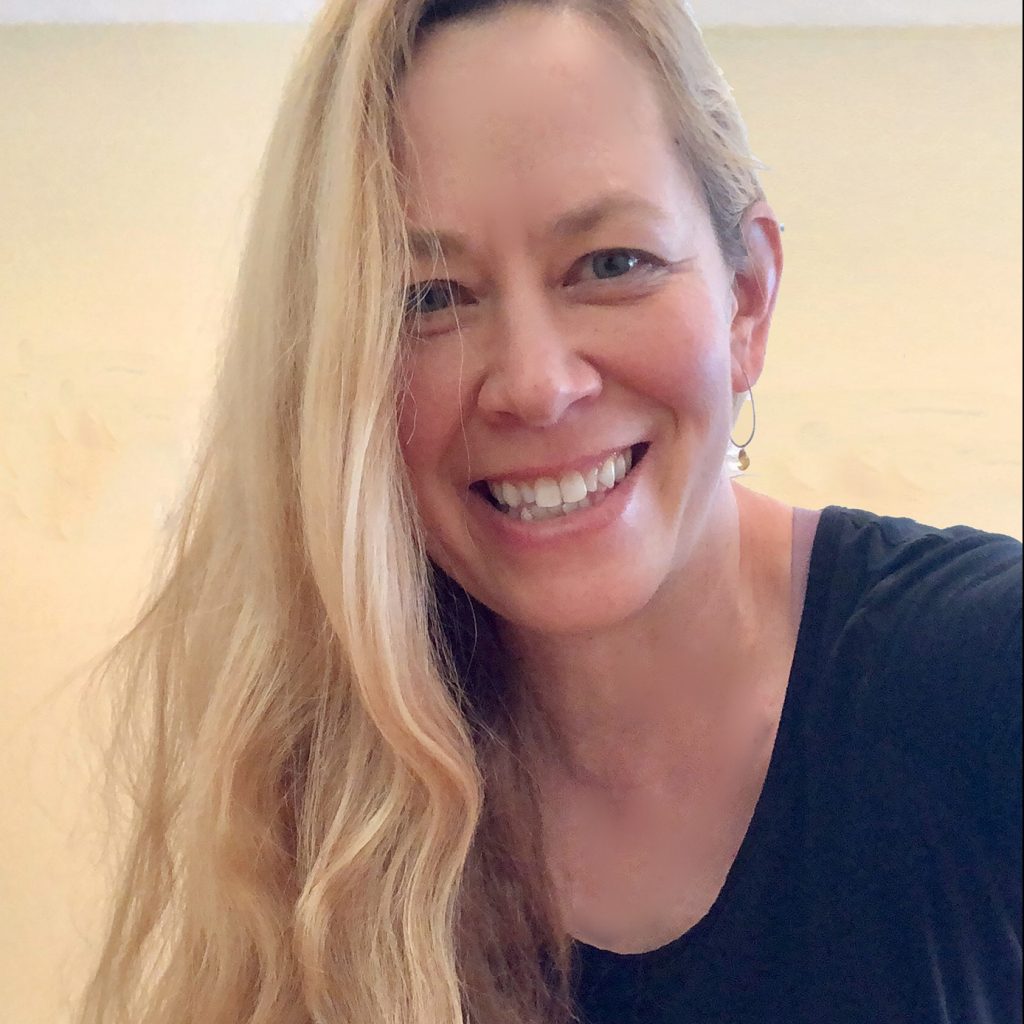 "Life shapes us and we shape it as well. Fascia, a biological organizing matrix, may be having its moment because it is a reflection of the larger discussions in the world today. Isolating anything, whether it be anatomical structures, elements of architecture, or social groups, changes its meaning and context. Environment is both the medium and milieu." (Nemetz, 2023, The Myofascial System in Form and Movement)
Lauri Nemetz reflects on the importance of shape and connection and how it links to therapeutic work…..
I have hundreds of books, but I keep a few select dog-eared volumes close to my basement office desk. This includes anything by Barry Lopez (nature and story), Martin Kemp's Structural Intuitions: Seeing Shapes in Art and Science, (art history and form) Frank Wilczek's A Beautiful Question, (philosopher and Nobel Prize winner in physics), and more recently my friend and colleague Neil Theise's lovely volume Notes on Complexity. I admire writers and thinkers that bridge art, science, nature, and connection. Throughout all of these disciplines, shape matters.
Beyond the practical, shape can evoke different feelings. Consider the shape of a hug from a favorite friend, the meandering shape of a forest pathway, or a comfortable living space. Consider again what shape your body makes in a chair that isn't the right height, or in or crowded building that is difficult to move through. If an idea forms in my head, it is also taking shape.
When I was in high school, I saw the Godfrey Reggio film Koyaanisqatsi in a humanities class. Its name comes from a word in the Hopi language meaning "life out of balance". Showing large sweeping vistas of canyons and water juxtaposed with the more frantic pace of modern farming and industry, I thought a lot about the emotional impact of those rounded canyons and the time lapses of cityscapes. The movement people made in space was deeply affected by what was around them, including the shapes of the now-dated clothing, hairstyles, hats, shoes, and glasses.
I notice that different architecture not only reflects the culture it is from, but also, in turn, changes the movement patterns of the people that live in that space.
Years later I created "ghost" organs, in a process created to strip down organs to the scaffolding of the extracellular matrix, and was again struck by how the organs hold shape in relation to what is around them. Devoid of a water environment, for example, the kidney loses shape.
This made me think of how important our visuals are in shaping and forming our thoughts about the human body. Michelangelo in his time impacted the perception of the body, dissecting as a teenager to learn more about the human anatomy. New ways of visualizing our bodies (such as FR:EIA, our Fascial Net Plastination Project, and Body Worlds dissection) or the myriad of new dissection experiences change how we shape and think about our own movement.
In a very positive way, how we work impacts people quite profoundly. We are changing tissue, changing movement patterns on an individual level but also affecting the larger space around us all.
---
A fuller version of this article appears in the Members' Area. For information on joining our membership click here.
---
References
Hiss, Tony. 1991. The Experience of Place. 1st Vintage Books ed. New York: Vintage Books.
Kemp, Martin. 2016. Structural Intuitions: Seeing Shapes in Art and Science. Page-Barbour Lectures for 2012. Charlottesville: University of Virginia Press.
Lopez, Barry. 2004. Vintage Lopez. Vintage Readers. New York: Vintage Books.
Nemetz, Laurice. 2016. "The Heart of Fascia: Initial Steps Toward a Three Dimensional Model of the Human Extra-Cellular Matrix in Dissection Lab." The FASEB Journal 30 (S1): 781.2-781.2. https://doi.org/10.1096/fasebj.30.1_supplement.781.2.
Nemetz, Lauri. 2022. The Myofascial System in Form and Movement. Pencaitland: Handspring Publishing.
Theise, Neil D. 2023. Notes on Complexity: A Scientific Theory of Connection, Consciousness, and Being. New York: Spiegel & Grau.
Wilczek, Frank. 2016. A Beautiful Question: Finding Nature's Deep Design. New York, NY: Penguin Books.
There are many benefits to joining The Fascia Hub community. We will be continually revising and updating how we can better support our members.  Of course, if you have any ideas or thoughts as to what you would like to see, then we would love to hear from you.    Our membership proposition is continually evolving and changing to ensure that we bring you the best from the world of fascia.  If there is something you would like to learn more about, please do drop us a line and let us know.