James Earls is a writer, lecturer and bodyworker, specialising in Myofascial Release and Structural Integration.
In recent years he has concentrated on blending movement with manual therapy to create a new functional approach to bodywork.
Increasing the understanding and practice of manual therapy has been a passion of James' since he first started practicing bodywork over 25 years ago. Throughout his career, James has travelled widely to learn from the best educators in his field, including Thomas Myers, Art Riggs, and Gary Gray. Following the completion of a masters degree in human anatomy of evolution, James is now concentrating on finding new approaches to understanding how to apply movement and myofascial principles to bodywork.
Renowned for his relaxed and humorous style, James is a popular presenter who blends his understanding of comparative, evolutionary and functional anatomy into his presentations.
James' blend of movement and fascial understanding led to the publication of his well-received 'Born to Walk', an introduction to the interconnected mechanics of the body, and the more recent 'Understanding the Human Foot'. He has just finished a book on 'Functional Anatomy of Movement' and is working on two more titles, one focusing on breath and another on how to learn anatomy.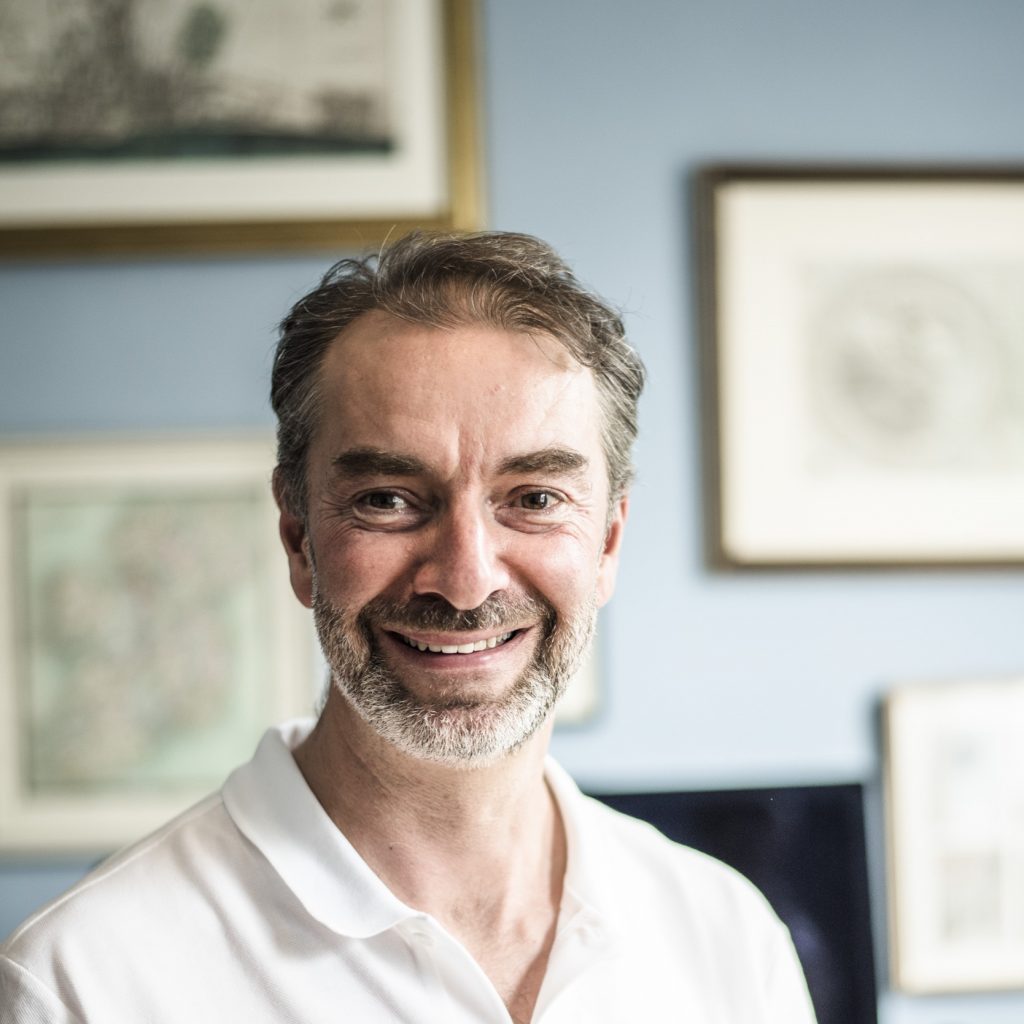 Date: Thursday 19th October 2023Time: 19.00 – 20.00 UK timePresenters: James Earls and Jan TrewarthaTitle: How biotensegrity informs our practice and teaching; James and Jan in conversation Summary: As experienced practitioners and teachers, for James Earls and Jan Trewartha looking at the body through the lens of biotensegrity is vital to their work. The way we approach our clients' physical issues is rapidly…