is the founder and director of the British Fascia Symposium and The Fascia Hub. She has been in healthcare since 1979, originally training as a State Registered Nurse in the Queen Alexandra Royal Army Nursing Corps (QARANC), working with patients on the wards and in the operating theatre; a superb if non-deliberate foundation for her future career. In 1988, being trained by a blind massage therapist to really 'feel' the body, led to a lifetime passion for body work. Jan was a massage volunteer at the Auckland Commonwealth Games where she learned from professionals from all modalities. Her work now is the culmination of many years of training and experience in different disciplines. Through her school, Body in Harmony Training, Jan runs a variety of light touch therapy courses, including Sharon Wheeler's ScarWork for which she was the first accredited tutor in the UK.
To learn more about Jan please visit her website: https://www.bodyinharmony.org.uk/.
Jan is also the author of the book Scars, Adhesions and the Biotensegral Body, published by Handspring Publishing in May 2020.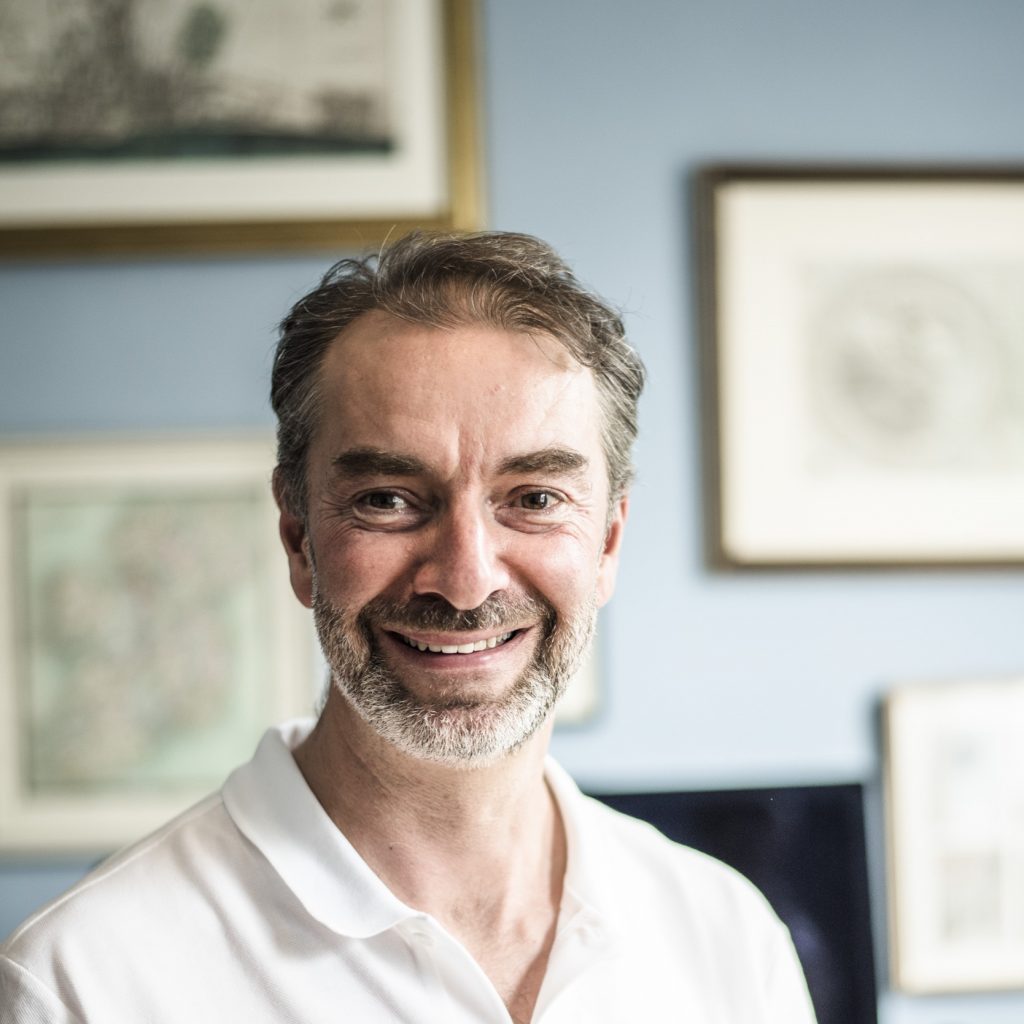 Date: Thursday 19th October 2023Time: 19.00 – 20.00 UK timePresenters: James Earls and Jan TrewarthaTitle: How biotensegrity informs our practice and teaching; James and Jan in conversation Summary: As experienced practitioners and teachers, for James Earls and Jan Trewartha looking at the body through the lens of biotensegrity is vital to their work. The way we approach our clients' physical issues is rapidly…