Elizabeth Andes-Bell is a somatic movement-healer, educator and somanaut, who has been teaching and exploring human expression/potential through movement and the human energy field for 40 years.
She and her husband Bruce Bell are founders of EvolutionarySomatics.org, a center for biotensegrally-informed fascial fitness and healing. They offer classes, workshops, trainings and private sessions. They are also the creators of the IKO-Ball (IKO-Fit.com) a fitness-tool to rehydrate, reorganize and retune the facial body.
As senior faculty and department heads of the Barbara Brennan School of Healing for ten years, Elizabeth and Bruce created somatic training and art-as-healing programs. They also owned and operated yoga and fitness centers in New York City for twenty-five years.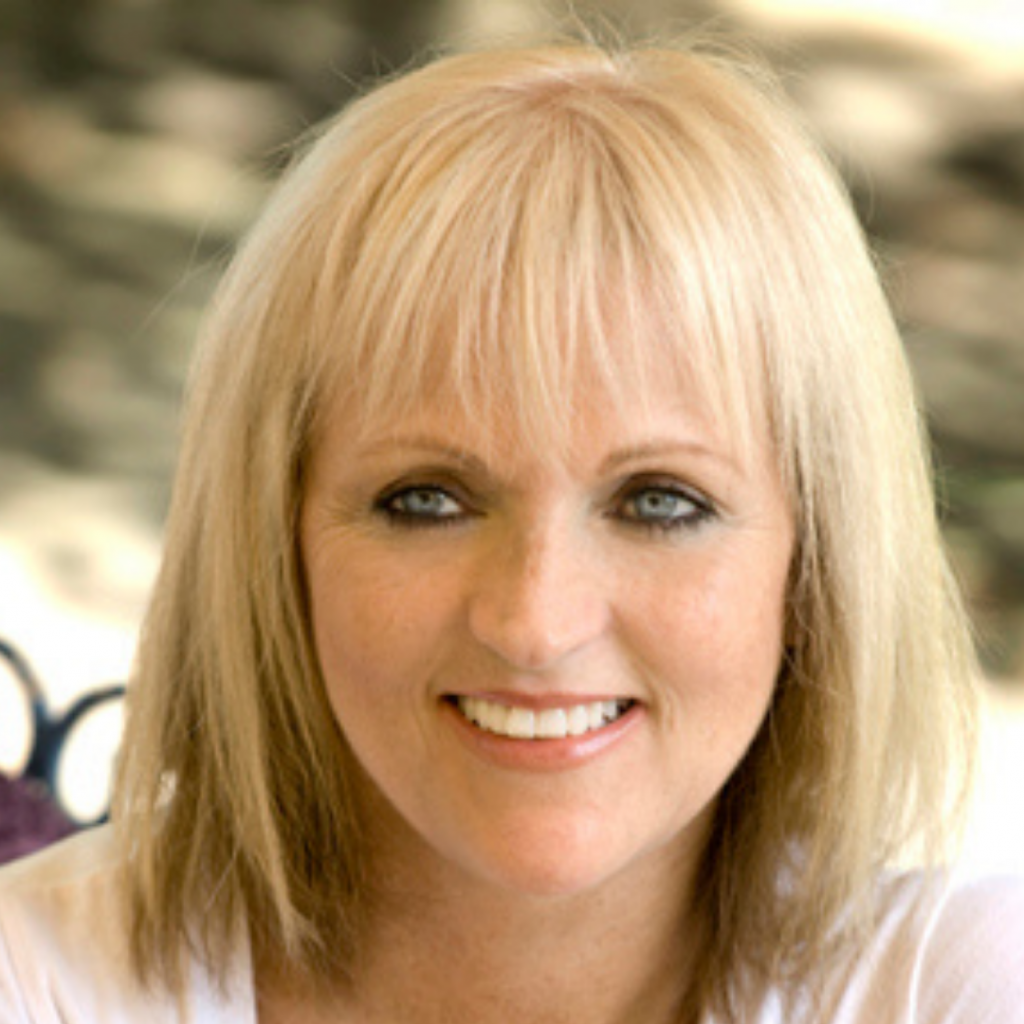 (Plus 5 take-aways for you to weave 'new fitness' into your practice.) by Elizabeth Andes-Bell The Evolution of Fitness Like the rest of the world, fitness is changing. So are our reasons for wanting to be fit. For this article, I spoke with three leaders in the field, Wendy LeBlanc Arbuckle (WLBA), Chris Morita Clancy…