Elizabeth Andes-Bell and Bruce Bell are embodiment coaches, somatic movement-healers, educators and somanauts. They have been teaching and exploring human expression/potential through movement and the human energy field for 40 years.
They are the founders of EvolutionarySomatics.org, a center for biotensegrally-informed fascial fitness, healing and a lab for exploring evolutionary consciousness. They offer classes, workshops, trainings and private sessions. They are also the creators of the IKO-Ball (IKO-Fit.com) a fitness-tool to rehydrate, reorganize and retune the facial body.
As senior faculty and department heads of the Barbara Brennan School of Healing for ten years, Elizabeth and Bruce created somatic training and art-as-healing programs.
They also owned and operated yoga and fitness centers in New York City for
twenty-five years.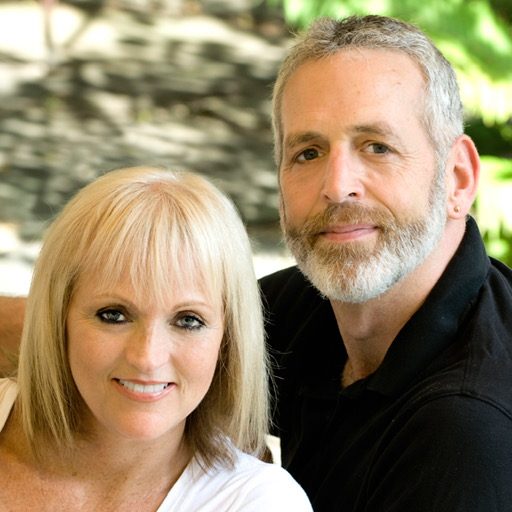 Practical details Date: 22nd September 2022Time: 19.00 – 20.00 UK timePresenter: Elizabeth Andes-Bell and Bruce BellTitle: Integrating Our Quantum Anatomy into Movement Education Elizabeth Andes-Bell and Bruce Bell join us for a discussion of integrating fascial toning and biotensegral principles into somatic experience so that students/clients recover, regenerate and embody balance and harmony. They briefly cover four areas of…