For full bio see website https://www.danabregman.com.
I hold a degree in physiotherapy from the Tel Aviv University School of Physiotherapy (1989), am a member of the Chartered Society of Physiotherapy (CSP) and Health and Care Professions Council, and have completed a vast array of CPD (Continuing Professional Development) courses.
With nearly 30 years in a wide variety of clinical settings, including working in leading NHS hospitals, I now work as a private practitioner providing physiotherapy, predominantly as a Myofascial Release (John F Barnes MFR) specialist.
I have an interest in persistent (chronic) pain, postural management, ergonomics, movement and hypermobility. My experience and holistic approach put me in a good place, enabling me to work well with those with complex and long-term conditions. I have recently added Sharon Wheeler's Scarwork and Bonework techniques to my tool box.
Combining my teaching skills with my passion for exercise, I am also a fully certified (APPI) Pilates instructor and teach Pilates classes and one to one sessions in Englefield Green and Egham (Surrey, UK).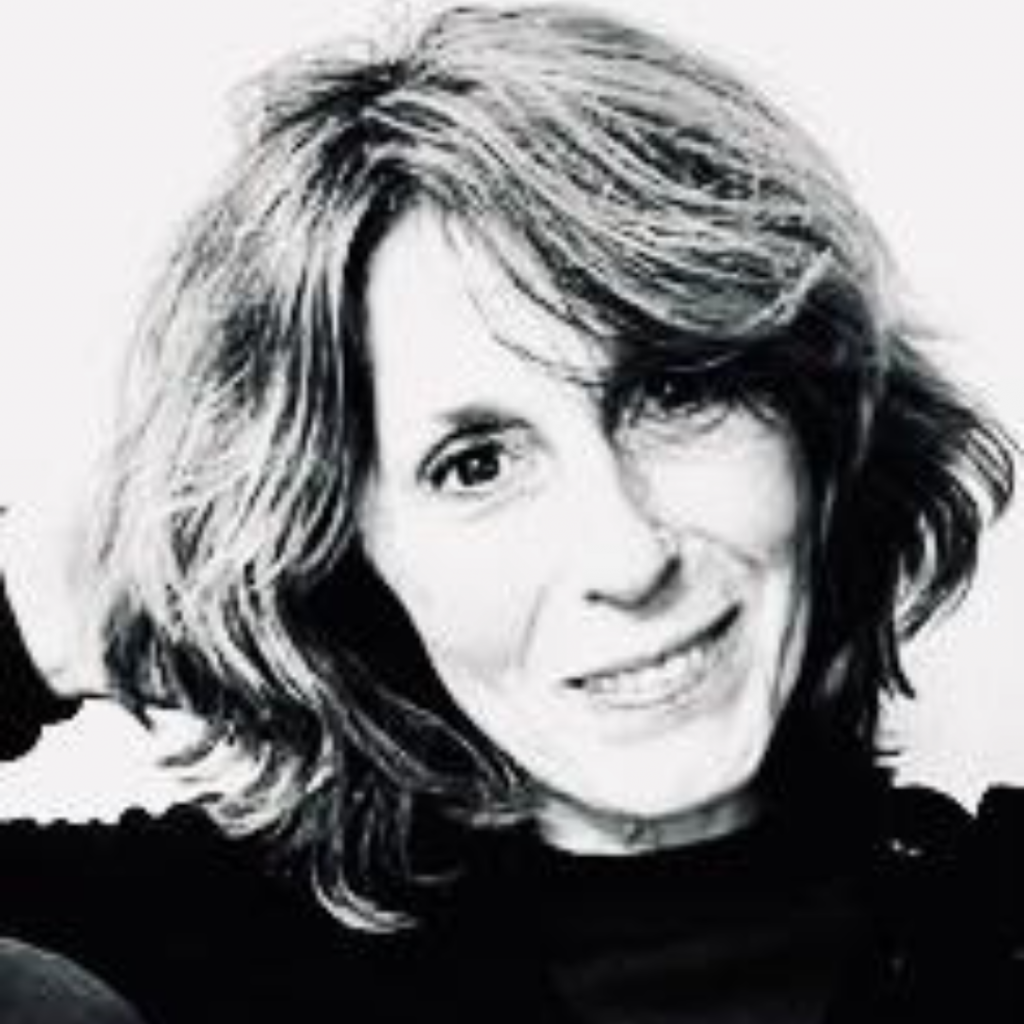 By Dana Bregman How to keep our fascia in optimal condition. The fascia is a scaffolding that holds our skeleton and organs in place, as well as being a multi-dimensional system that allows our life force energy to flow through it, our cells to be nourished and our body to have the capacity to heal…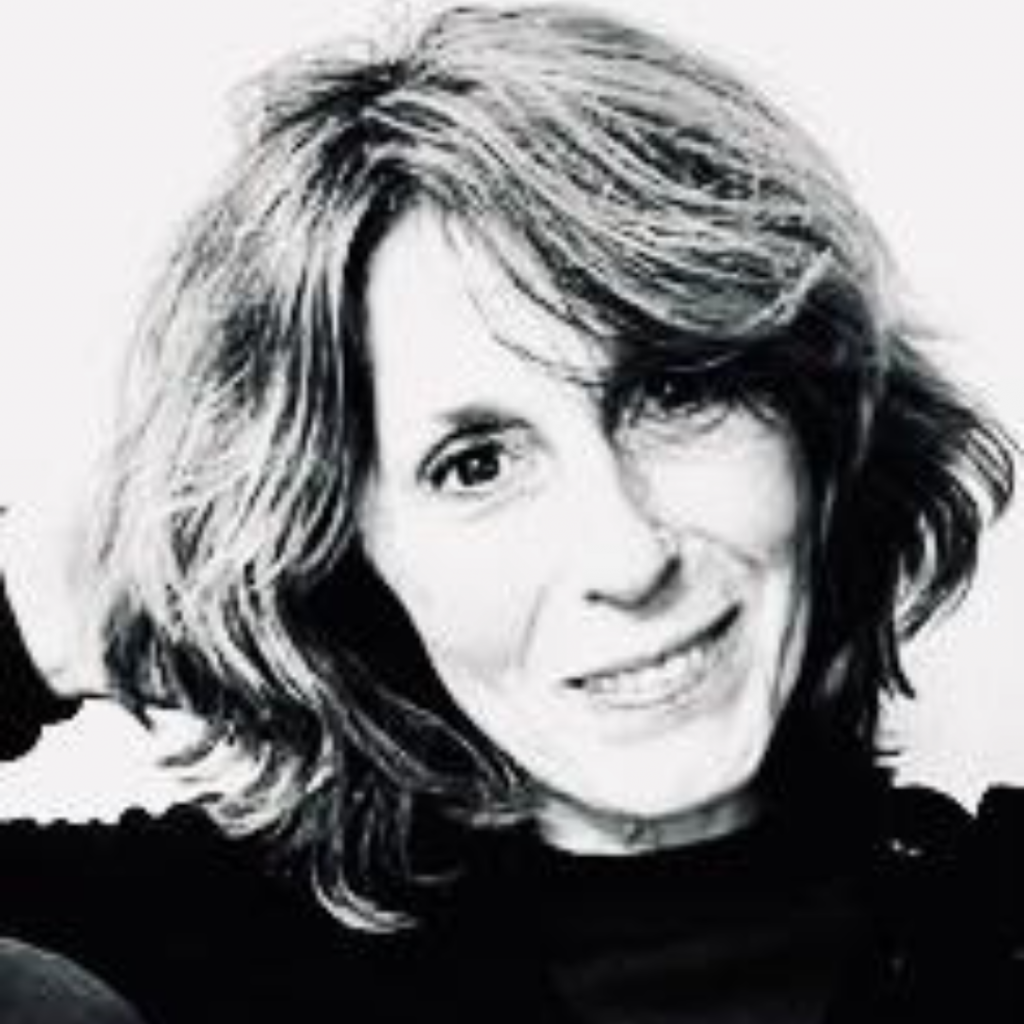 How to keep our fascia in optimal condition. The fascia is a scaffolding that holds our skeleton and organs in place, as well as being a multi-dimensional system that allows our life force energy to flow through it, our cells to be nourished and our body to have the capacity to heal itself. Therefore, it…