Date: Sunday 4th December
Time: 17:00 - 19.00 UK time. Check your timezone here
Presenter: Joanne Avison
Title: Tender Loving Care
Recordings available to registered attendees until 8th January 2023.
For December, what is normally our monthly Members' Webinar will, as always, be open to all.  This is a gift from Joanne Avison and The Fascia Hub that aims to give something back to everyone and to help people to focus on an aspect of the season that is helpful to their wellbeing.
This year, a workshop that considers what it takes to treat ourselves with Tender Loving Care, as we complete a year and before we make resolutions for the next one. As we rush around considering gifts to others, is there a gift we can give ourselves in this "in between time"? One that - through honouring our own matrix - brings us into the presence of our "Tissue of the In-between" and lights us up! And it's free! (The only cost is the price of not giving it to yourself!)
Joanne Avison is an author, advanced Yoga Teacher, Yoga Therapist and Structural Integration practitioner/teacher; she also has a master's degree in Spiritual Sciences. Joanne's fascination with fascia and human architecture led to membership of the Biotensegrity Interest Group , which pioneers how Biotensegrity distinguishes living movement and form. Joanne is passionate about the New Science of Body Architecture; the geometry of form and consciousness in animated beings. Her work includes writing the book Yoga: Fascia, Anatomy and Movement (Handspring, 2015) and presenting her ABC (Anatomy Basic Course) series worldwide, simplifying how fascia and Biotensegrity make sense of 21st century anatomy for manual and movement professionals of all disciplines. Biotensegrity is complex, yet it is also the keystone to natural motion and self-organized structure. Joanne's presentations weave the missing links between fascial anatomy and human health and performance, based in natural, biomotional integrity. www.joanneavison.com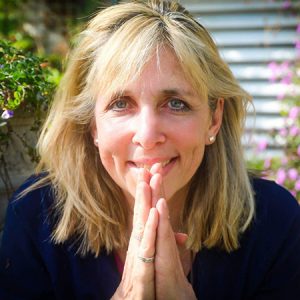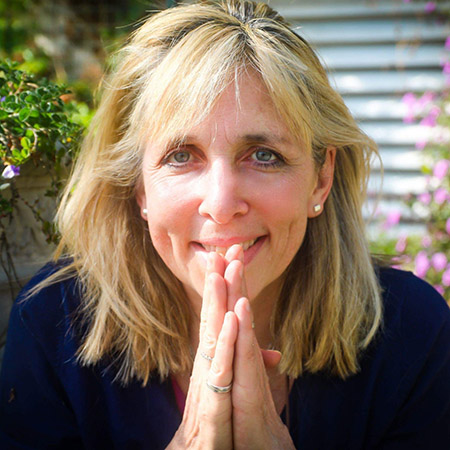 Register in advance for this meeting:
After registering, you will receive a confirmation email containing information about joining the meeting.
There are many benefits to joining The Fascia Hub community. We will be continually revising and updating how we can better support our members.  Of course, if you have any ideas or thoughts as to what you would like to see, then we would love to hear from you.    Our membership proposition is continually evolving and changing to ensure that we bring you the best from the world of fascia.  If there is something you would like to learn more about, please do drop us a line and let us know.  LINK TO MEMBERSHIP PAGE