Date: Thursday 24th November
Time: 19.00 – 20.00 UK time. Check your timezone here
Presenters: Lisa Babiuk and Paul Thornley
Title: Movement and language: a discussion around biotensegrity as it applies to athletic performance and injury reduction.
The webinar will be uploaded to the Members' Area within 72 hours of the event for free access by our members.
Summary:
The biomechanical model has been based on the concept that we can dissect parts, study how they work and then, once everything is analysed, the sum of the parts will tell us how the body works in a linear framework of isolated movement. However, movement results from simultaneous interactions of many systems. How do we shift from a linear system – from parts to whole?
In this webinar we will discuss tangible examples of processes to spark new discussion about movement and language from a modern perspective of human anatomy called biotensegrity, as it applies to athletic performance and injury reduction.
Lisa Babiuk's experience spans over 30 years as a fitness trainer and teacher. She is the creator of Integral Movement Systems and is a certified Human Movement Specialist. She is the primary teacher for the Soul Fitness Mind Body Studios Yoga Teacher Training program at both the 200-hour and 300-hour level and is certified through the Yoga Alliance as a E-RYT 500 and YACEP facilitator.
Her unique perspective has made her an asset, understanding the complex dynamics in sport to address athletic development that is sport specific while identifying movement impairment to bring structural integrity for each athlete and reduce the risk of injury. Her specialties include baseball and ice hockey, but she enjoys working with any team or individual athlete.
Paul Thornley:
The Body PT. Ed
Movement & Rehabilitation Specialist.
Advanced Neuromuscular Therapist & Pilates Medical Exercise Specialist.
Biotensegrity, Fascia Anatomy & Physiology Global Presenter
Medical Exercise Specialist in Chronic Pain & Rehabilitation Training
My role as a Neuromuscular Therapist & Founder of The Body PT.Ed  to keep abreast of our ever evolving field within the healthcare & fitness industry, understand the research and then translate it so I can educate my clients & students to ultimately move more efficiently, understand the impact of their exercise choices and how to alter their lifestyles to ensure longevity of the body and its systems.
The world of anatomy & physiology is going through a paradigm shift , so it's vitally important to ensure that our knowledge in this area is current and up to date.
The role of Trainer and Movement specialist is one of great pride, I am privileged to have daily opportunities to influence the lives of so many people, so with this opportunity comes responsibility on my part to maintain the very highest levels of integrity & knowledge about this subject matter.
When I teach  you get  an insight into why we're moving away from the traditional Biomechanical approach and increasingly move to the more modern understanding of anatomy which is reflected in the Biotensegrity & Fascial model.
It's through these new concepts we'll be able to apply better strategies to our training & pre/rehabilitation methods whether that be for general populations or athletic performance.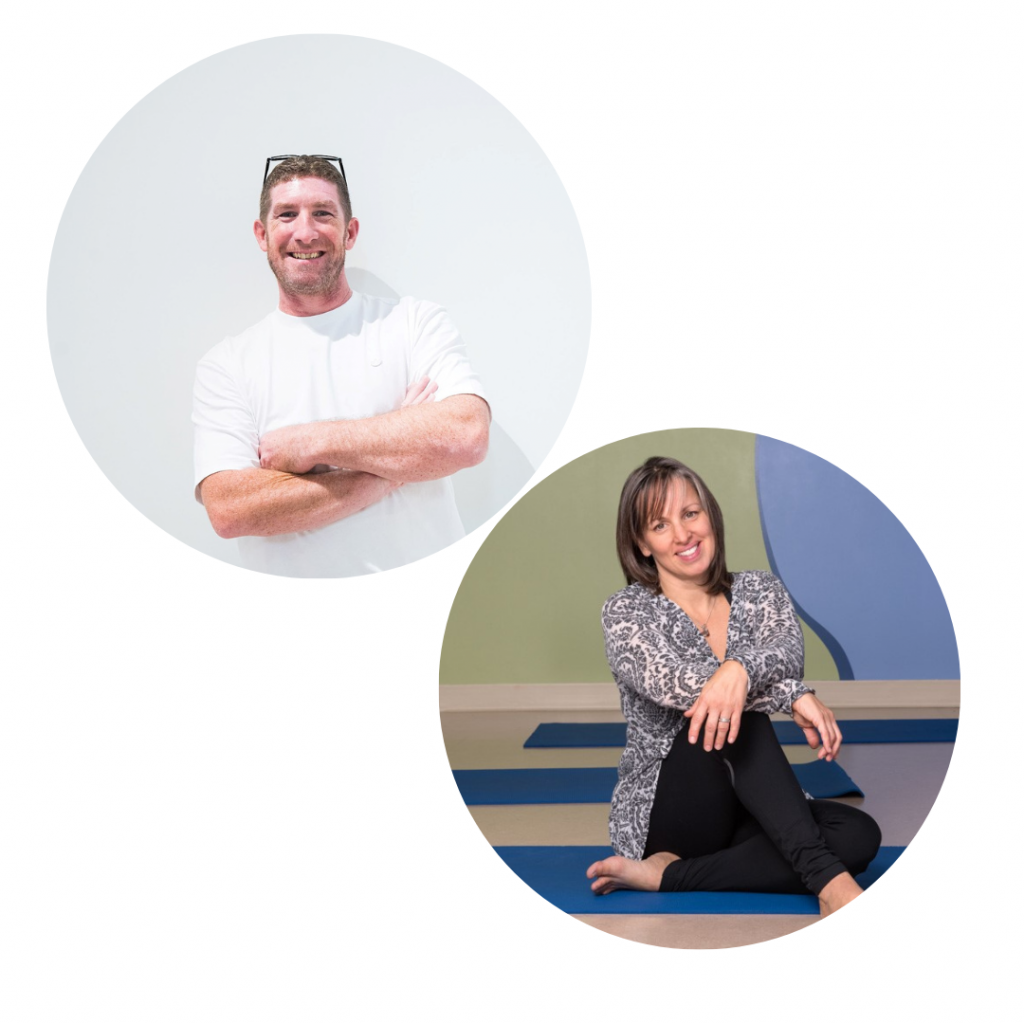 24th November 2022 - 19:00 UK time
There are many benefits to joining The Fascia Hub community. We will be continually revising and updating how we can better support our members.  Of course, if you have any ideas or thoughts as to what you would like to see, then we would love to hear from you.    Our membership proposition is continually evolving and changing to ensure that we bring you the best from the world of fascia.  If there is something you would like to learn more about, please do drop us a line and let us know.