Date: Thursday 23rd September
Time: 19.00 UK time. Check your timezone here
Presenter: Ana Barretxeguren
Title: On Breath
Please note that these webinars will be available in the Members' video library from the following Monday.
Join Ana Barretxeguren for a webinar exploring the continuum of breath. We will visit visceral, neural and fascial continuities, exploring the fractal wholeness of breath and embodying its force for self-regulation.
Ana Barretxeguren is a Movement educator and myofascial release practitioner and the creator of Moving Fascia®, a movement method based on embodiment through the use of self-release and fascial movement techniques.
Her own struggle with catamenial pneumothorax, a rare condition whereby she experiences repetitive lung collapses, has lead her to a continuous investigation of fascia, focusing on the visceral space and its connections to breath and movement.
Ana holds a Postgraduate Diploma in Anatomical Sciences from the University of Edinburgh and has over 500 hours of human dissection research in the dissection lab. She has extensive clinic practice as a Myofascial Release and visceral manipulation practitioner and has been a movement educator in various Pilates teacher trainings for the past 15 years. Ana founded Evolve Movement Education in 2013 and is the owner of Brighton Pilates Studio, a Pilates and health centre in Brighton.
Ana's website: evolvemovementeducation.co.uk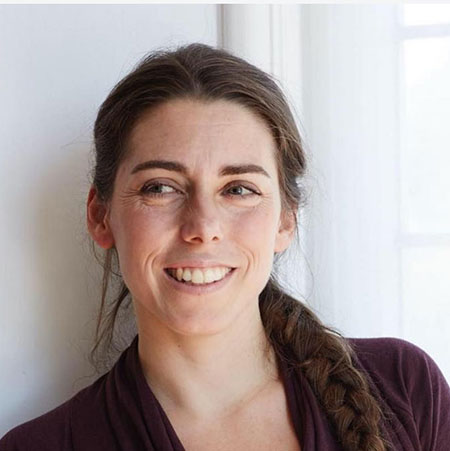 There are many benefits to joining The Fascia Hub community. We will be continually revising and updating how we can better support our members.  Of course, if you have any ideas or thoughts as to what you would like to see, then we would love to hear from you.    Our membership proposition is continually evolving and changing to ensure that we bring you the best from the world of fascia.  If there is something you would like to learn more about, please do drop us a line and let us know.