Since starting gymnastics at the age of 6, my main focus has been the study the human movement (Biokinetics). Whether it was for my own personal improvement as an international gymnast, a professional cyclist, an IronMan athlete or even as a recreational cricketer and tennis player OR as a clinical practitioner to help treat and improve my clients.
I've studied human physiology and movement patterns since 1991. As a 17-year-old gymnastic coach, then training as a sports therapist in the late 90's, and then on in Neural Manipulation, Cranial Sacral Therapy and, most recently, Fascial Unwinding.
Cycling. During the 90's and into the 2000's I was lucky enough to be an international cyclist. Racing as a professional on the road and as part of Team GB on the velodrome.
Since then, I've coached elite Commonwealth Games athletes and Team GB triathletes, amongst others.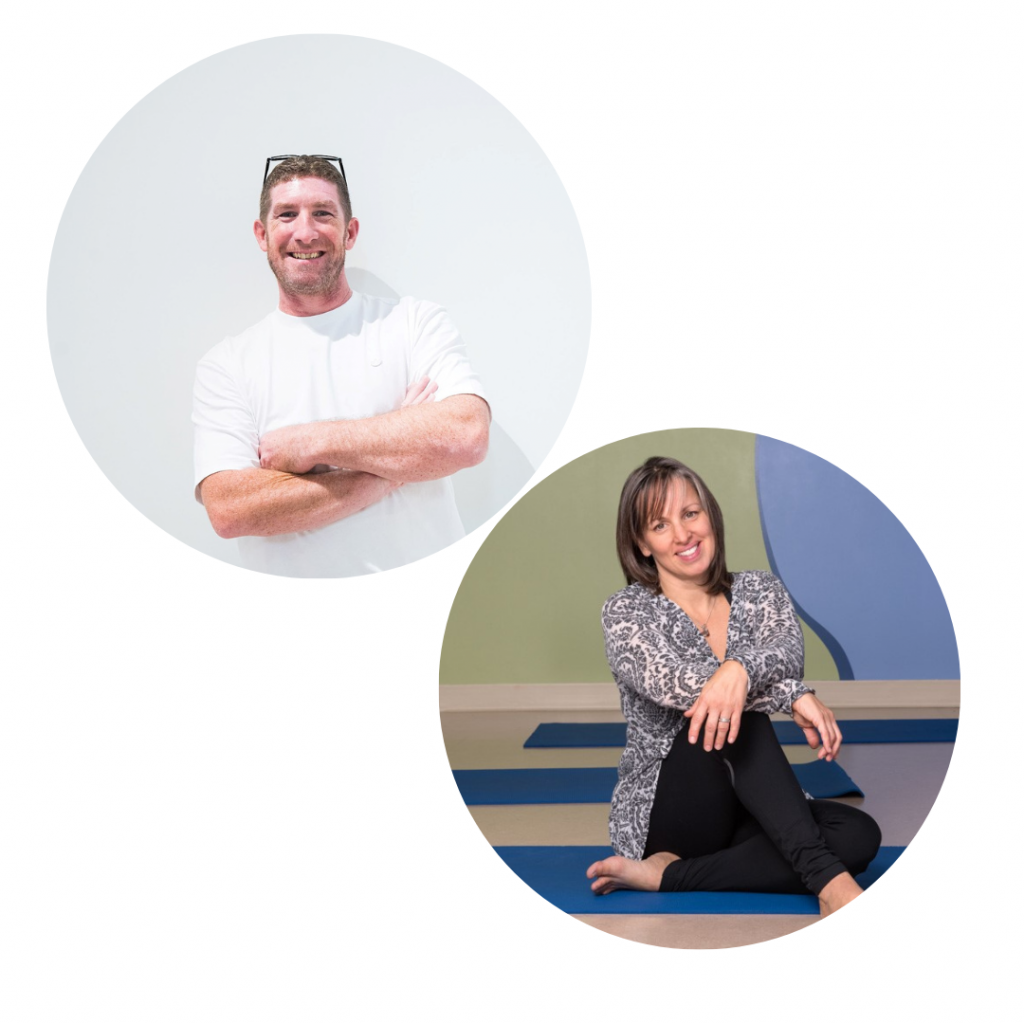 Monthly Member Webinar with Lisa Babiuk and Paul Thornley Practical details Date: Thursday 24th November Time: 19.00 – 20.00 UK time. Check your timezone here Presenters: Lisa Babiuk and Paul Thornley Title: Movement and language: a discussion around biotensegrity as it applies to athletic performance and injury reduction. The webinar will be uploaded to the…