Fasciategrity supports a constant dynamic flow of information within us throughout the liquid crystal fascial matrix. Conscious awareness is made possible by way of interception from nerves embedded within the fascia of body and brain. A specific form of attention to the consciousness of interpersonal interaction facilitates the experience of empathy as a crossing over of awareness between people, paving the way for the possibility of a unique form an inner knowing of the other as described by phenomenologist Edith Stein. A resonance similar to this in manual therapists with their patients has been shown to calm the interoceptive nervous system, perhaps facilitating a lowering of sympathetic tone and assisting intracellular vibrational balance and ease.
A hosted conversation is where you get to spend informal time with top presenters who are interested in a discussion around their chosen topic. Let them know, via the Chat, that you'd like to come on screen and discuss something with them, and you're in with a chance to do just that! Express your opinion via Chat if you prefer; this session is designed to be one of communication rather than a one-way flow.
Carol Davis will be discussing Fascia, Biotensegrity, and the Patient/Client - Therapist Interaction.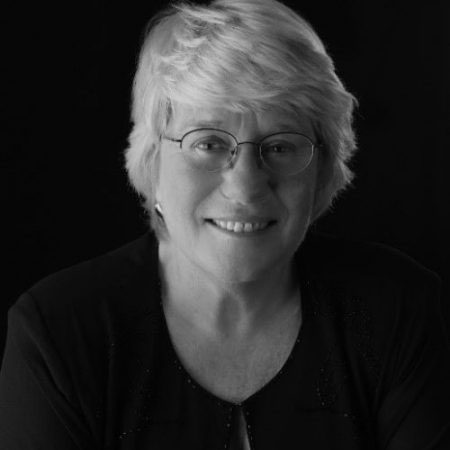 Carol M. Davis, DPT, EdD, MS, FAPTA is Professor Emerita and immediate past Vice Chair of the Department of Physical Therapy at the University of Miami. She is also a clinician in active clinical practice, primarily treating patients with cervical and lumbar spine pain utilizing energy-based manual therapy, myofascial release, along with exercise.
Dr. Davis is an international lecturer and consultant and a respected author in rehabilitation literature. She is the author of Integrative Therapies in Rehabilitation, and Patient-Practitioner Interaction, both published by Slack Books, Inc., and several text book chapters, many focusing on the science of energy medicine and integrative therapies. She has published over 30 articles in peer reviewed journals. Her areas of scholarly interest include the histology and function of fascia and educating students in recognized manual therapy approaches that release fascial restrictions for improved function and quality of physical and emotional life.
To be the first to hear about news and events from The Fascia Hub and BFS updates please join our mailing list