Date: Thursday 20th October
Time: 19.00 – 20.00 UK time. Check your timezone here
Presenters: Fabiana Silva
Title: Scars, organs and movement: what do we need to know?
The webinar will be uploaded to the Members' Area within 72 hours of the event for free access by our members.
Summary: Can scars interfere with our functionality? How can they influence our movements? Do they also influence our functioning and our internal organs? How can we assess and address this situation? This lecture will address this subject through knowledge about the fascial system, innervation and biotensegrity.
Prof. Fabiana  Silva
Physiotherapist
MSc. in Epidemiology
Certificate in Orthopaedical Manual Therapy - Australia
Sports Physiotherapist Specialist SONAFE
Fascia Research Society Executive Board Member
ACS - ASOMI College of Sciences Academic Board Member
Author of two chapters of the new edition of the book Fascia the Tensional Bodywork of the Human Body, 2021 edition
Technical reviewer of the book Myofascial Pain and Dysfunction - Portuguese edition
Author of Profisio Artmed's chapter on Fascia Biology in Sport
Published Article: Potential Nociceptive Role of the Thoracolumbar Fascia: A Scope Review Involving In Vivo and Ex Vivo Studies - open access
CEO CIRKLO Ensino em Saúde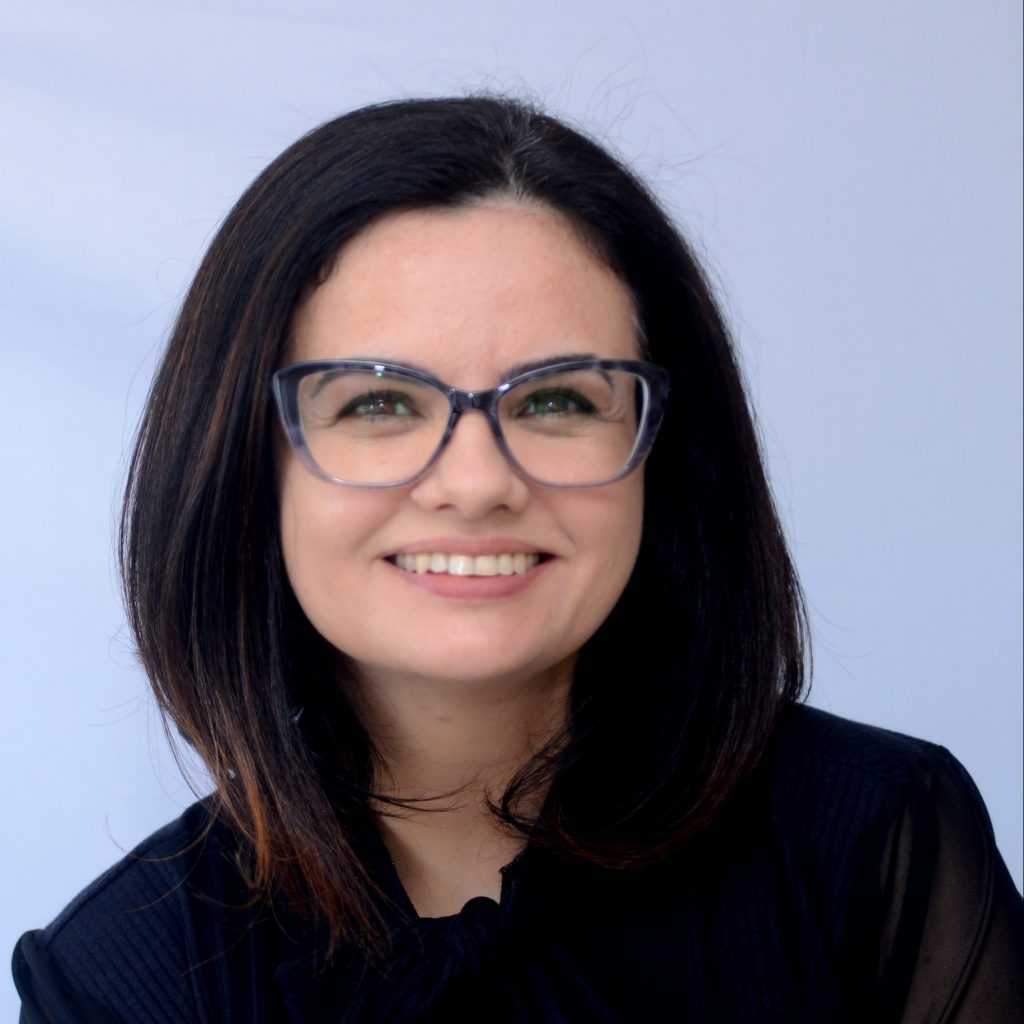 20th October 2022 - 19:00 UK time
There are many benefits to joining The Fascia Hub community. We will be continually revising and updating how we can better support our members.  Of course, if you have any ideas or thoughts as to what you would like to see, then we would love to hear from you.    Our membership proposition is continually evolving and changing to ensure that we bring you the best from the world of fascia.  If there is something you would like to learn more about, please do drop us a line and let us know.